Nonprofit Administrative Management
Given the recent demand for racial equity work, BIPOC serving nonprofits are starting to receive unprecedented programmatic and financial support to increase their impact in historically marginalized and underserved communities.
As funding support increases, it is easy to get bogged down with the administrative requirements associated with grants, contracts and quality assurance. Sadly, most nonprofit/social change/urban-serving organizations do not have the capacity to both sustain regulatory demands while maintaining high quality program oversight and service delivery. Simply put – hiring a COO, CFO, HR and other administrative positions is not in the budget!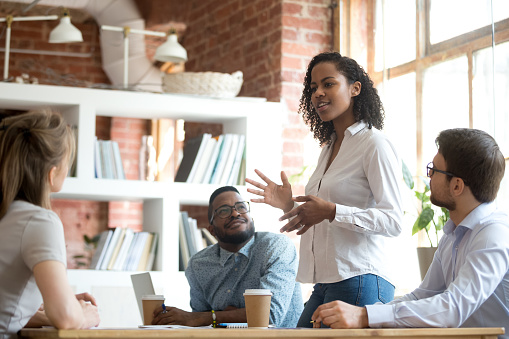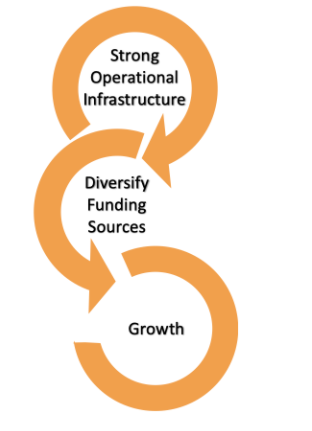 Adding a low cost administrative arm to your organization can leverage incredible stability and growth by:
Creating a strong operational infrastructure
Remaining mission and vision focused
Preparing for additional multiple source funding streams
IWG provides high quality administrative services for grassroot, developing, or established BIPOC led nonprofit, social change, and urban serving agencies.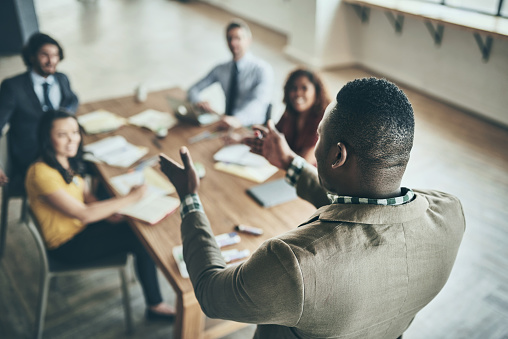 Who We Serve
We value diversity, including leveraging inclusion, cross-cultural communication, recognizing multicultural conflicts, and building bridges for staff from different backgrounds, races, and ethnicities.
We predominantly work with diverse clients and organizations (grassroots, small or medium in size, and startups or seasoned, etc.).
We have a multicultural staff who are bilingual English/Spanish speaking, as well as diverse in ethnic background.
What We Do
Integrated Wellness Group's nonprofit administrative management provides an efficient and cost-effective manner for nonprofit/social change/urban-serving organizations to successfully operate their business. We manage the day-to-day operations by supporting nonprofits to remain consistent to their stated mission and vision. We take on the back office duties and fiscal responsibilities, allowing nonprofit leaders to focus on growing their programs, services and build out a sustainable strategy.
We provide a full menu of supportive services, including:
Management and administrative services
Monitoring of all financial responsibilities- including cost containment
Providing HR advisement
Improving overall business functioning
How We Do It
We incorporate organizational science approaches into our uniquely tailored work strategies.
We apply multisystemic solutions individualized for your organization.
We become your strategic thought partner and take time to properly assess organizational needs identifying strengths and potential gaps and/or opportunities.
We use a data-driven approach to develop real, practical solutions for our clients and partners.
We regularly solicit feedback so that our service delivery continues to improve and remains aligned with our partner's objectives, enhancing the longer the relationship continues.