We commend you on taking the first step towards emotional and mental wellness.
You owe this to yourself.
It takes a great deal of courage to make yourself a priority and to recognize that you or a loved one need support.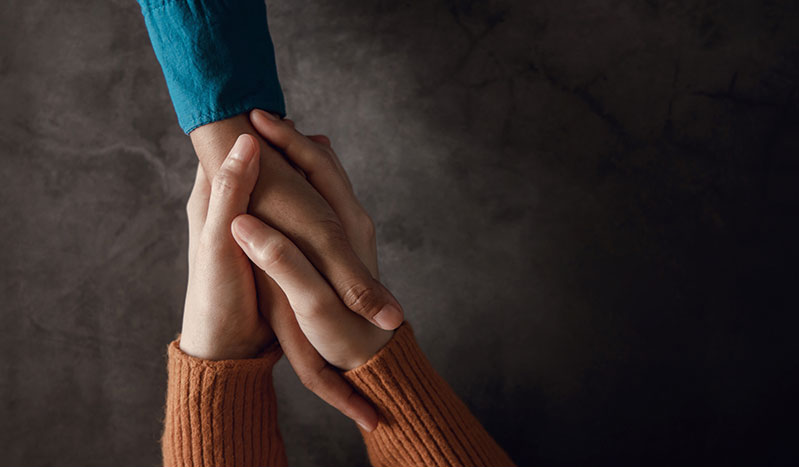 How Does Therapy Work at IWG?
Our approach to therapy is to partner with you in your journey to wellness. Together we will develop individual goals and tailor them to your needs. You will learn how to remove the obstacles that are in your way, how to show up as your authentic self, become your own advocate and acquire tools to cope with everyday life stressors.
Our Commitment
We are deeply committed to you and helping you understand what you are feeling, guiding you to find peace and celebrating each milestone that begins with taking this first step.
About Integrated Wellness Group
Integrated Wellness Group (IWG) was established in 2008 in New Haven, CT with a vision of providing mental health treatment to heal and empower individuals while creating health equity for communities of color.
Since that time Integrated Wellness Group has evolved into a premier psychotherapy practice focused on specializing in racial trauma and many other types of challenges to mental health.
IWG continues to transform into a dynamic practice with new partnerships that allow for more comprehensive community based interventions and mental health care.
As IWG evolves and strengthens its partnerships, our clients can expect further diversification of services, a wider range of clinician selection and flexibility in engagement between online therapy, hybrid or in-person services.