Early Childhood /
Consultation Service
What is Early Childhood Consultation Services?
IWG provides an on-site consultative model for Early Childhood centers, that includes:
Holistic program evaluation
Capacity building for centers
Training and professional development for teachers, paraprofessionals and family support staff
Technical Assistance
Classroom assessments and evaluations
Family-centered resources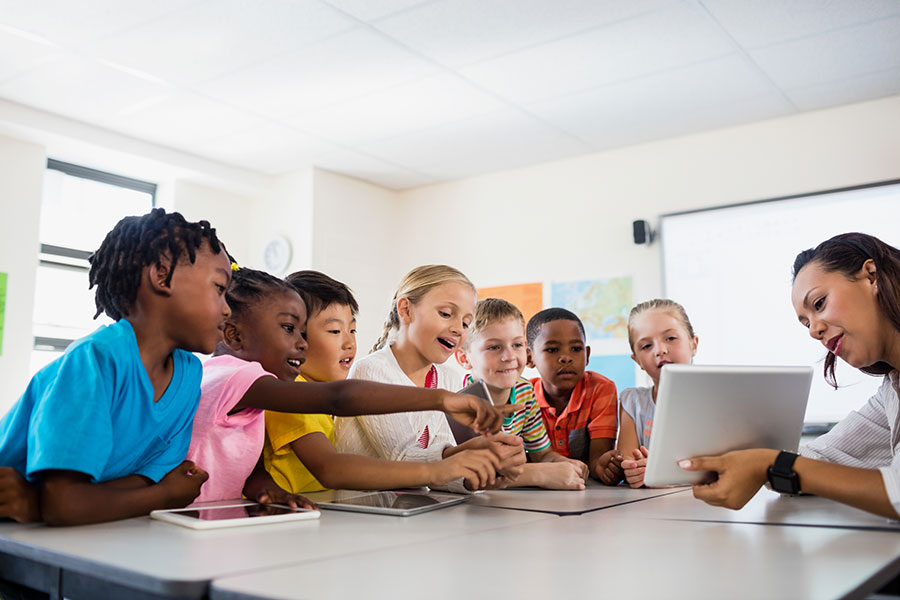 Our approach to Early Childhood Consultation:
Systemic approach
Programmatic focused
Collaborative relationship building
Child and family centered
Indirect interventions
Culturally sensitive modalities
How do the Early Childhood Specialists function in your center?
Observe children in the classroom, home, (or wherever appropriate);
Create recommendations for parents and staff,
Provide feedback and coaching of suggested strategies, and
Refer as needed to services and additional support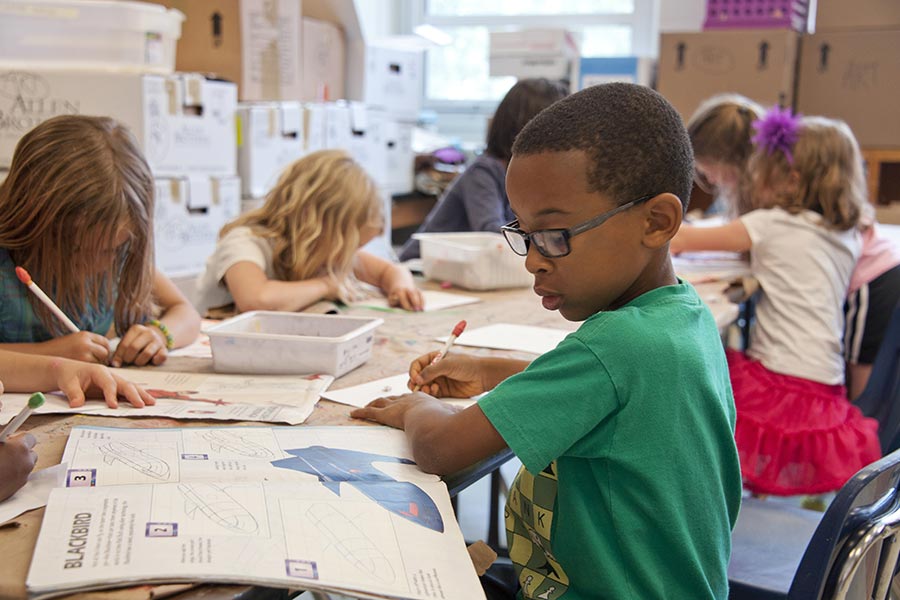 Our Early Childhood assessments:
The team also utilizes the CLASS® scoring tool to perform classroom-wide assessments, delivering written and verbal feedback to strengthen teacher/child interactions and improve the social-emotional climate of the classroom.